Pay-Off and Take-Up
---
Desired size of Pay-Off and Take-Up for external use.
Single Pay-off
Single Take-up and
Two-in-one (pay-off and take-up together) options.
Available reel size:
1000mm - 1250mm - 1600mm - 1800mm - 2000mm - 2200mm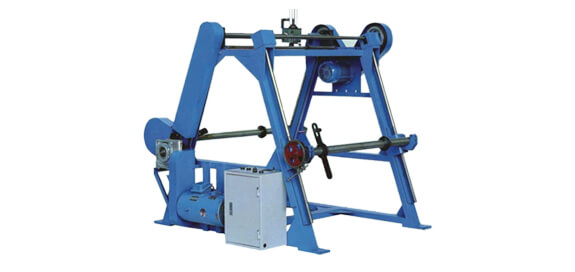 Gurfil Machinery Division provides commissioning, after sales service and all the spare parts from its warehouse with professional service personnel 7 days a week 24 hours a day.