Twisting and Stranding Machines
---
Gurfil Twisting and Stranding Machines are specially custom designed according to customer's demand. Full automatic and manual options are available.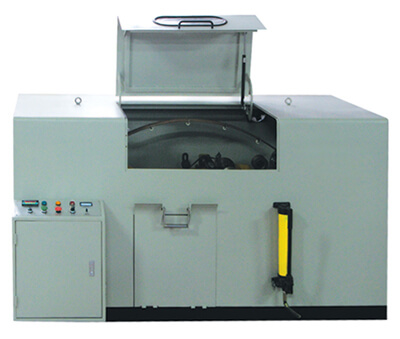 Twisting and Stranding Options:
Single Twister
Double Twister
Pair Twister
Back Twister
Buncher
Cantilever Twister
Drum Twister
Rigid Frame Strander
Tubular Strander
Cradle Strander
Skip Type Strander
Gurfil Machinery Division provides commissioning, after sales service and all the spare parts from its warehouse with professional service personnel 7 days a week 24 hours a day.