Induction Pre-Heaters
---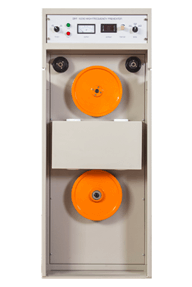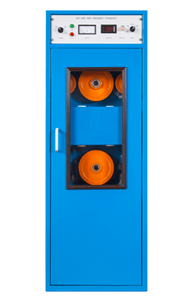 GURFIL Induction Pre-Heater heats the copper wire using an induction heating technique before it is extruded with insulation. The quality of the extruded insulation is improved remarkably by pre-heating the copper wire, so Pre-heater is necessary equipment for manufacturing high quality wire and cable.
Properties:
Damage to the wire surface by electric spark is minimized
Suitable to use with high speed extrusion lines
No stretching on wire due to minimum resistance on wire during machine work
The power output changes automatically with the variation of the line speed so that the preheating temperatures remain the same at different line speed
High quality material and long service life
Simple construction and high reliability
Please click here for specifications
Gurfil Machinery Division provides commissioning, after sales service and all the spare parts from its warehouse with professional service personnel 7 days a week 24 hours a day.